We are YOUR local high-speed Internet provider that actually cares about you and giving you the service you pay for.
Fast & Reliable
Choose from a variety of speeds and never worry about downtime again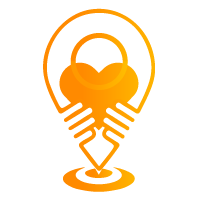 Local Support
Our support staff are in Ancaster waiting to take your call when you need support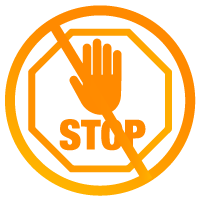 Filter Free
We do not filter Netflix or any other content, enjoy the internet the way it was meant to be

Unlimited Usage
We never limit or charge our customers for usage
See if our Wireless Internet is Available in your area!
Why being Local is so Important to Us!
As a family-owned business, selling local and buying local are important to us.  We live, work and play in the Ancaster and surrounding rural communities.  We have chosen to set down our roots in this rural setting because we believe it is a wonderful place to live.
We also believe that the rural communities deserve a local, reliable Internet provider who delivers on their promise to provide reliable service and support.  Our office staff are local, our support staff are local and our installers are all local.
We are invested in the rural communities, we are invested in our clients and we will provide a level of service and support that no other company can.
Give us a chance to prove why local makes a difference; you won't be disappointed.
Sq. KM of coverage and more coming soon!
We have a package to fit everyone's needs
From streaming your favourite TV show or listening to that catchy song you want to play over and over again, to having to beat your buddy's score on the newest game that's out.  No matter what platform or device you choose to use you can stream and game with no issues when you choose Ancaster Wireless.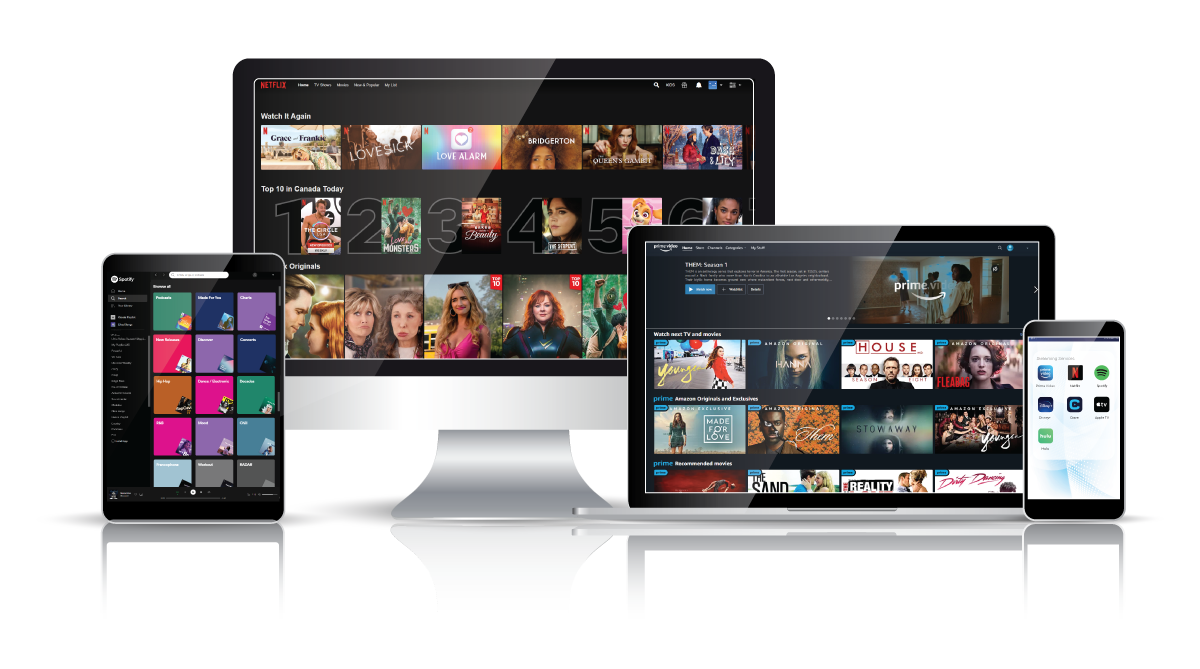 "Ancaster Wireless provides great internet for our rural location.   The speed is more than adequate and reliability is fantastic. Customer service if needed is friendly and responds quickly to any questions or concerns. I would definitely recommend their services to all my neighbors and friends."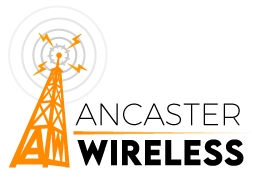 Have a question - - Contact Us
Stay Connected
Join our mailing list to learn about where we are installing next, promotions, updates, and more!