Ancaster Wireless is a family-owned, WISP (Wireless Internet Service Provider) that provides rural internet and services to rural communities across southern Ontario.
Rural Internet
Never worry about streaming with our high-speed Internet.
Business Internet
Work faster & smarter with our reliable fast Business Internet.
Our goal is to be different than all other WISP's in Ontario.
We provide higher rural internet speed plans, better quality of experience, and an exceptional customer service experience.
In order to deliver on these promises, we have done the opposite of many WISP's in our region:
We believe being family owned and operated gives us an advantage; if we see a need or issue, we can move quickly to fix or resolve it.
We have installed high-end fiber internet circuits at all of our towers / POP's to ensure our customers get blazing fast internet.
We have built our rural internet service on premium wireless hardware to ensure we are fast, stable, and reliable.  We also have room to grow.  All our customer equipment is capable of speeds in excess of 300 Mbps.
As a family-owned business, selling local and buying local are important to us.  We live, work and play in the Ancaster and surrounding rural communities.  We have chosen to set down our roots in this rural setting because we believe it is a wonderful place to live.
We also believe that the rural communities deserve a local, reliable Internet provider who delivers on their promise to provide reliable service and support.  Our office staff are local, our support staff are local and our installers are all local.
We are invested in the rural communities; we are invested in our clients and we will provide a level of service and support that no other company can.
Give us a chance to prove why local makes a difference; you will not be disappointed.
Local & Family Owned
We live here, we work here and we are proud to provide service to our neighbors.  It's that simple!
Carrier Grade Equipment
Our network is built with the best equipment available.  We believe a reliable stable internet depends on the quality of the equipment you use.
Connected Network
Our network is connected to multiple fiber circuits at every distribution site we have.  No other WISP can say that.
Constantly Growing
Our coverage and network are growing daily to meet the demands of our neighbors and businesses around us.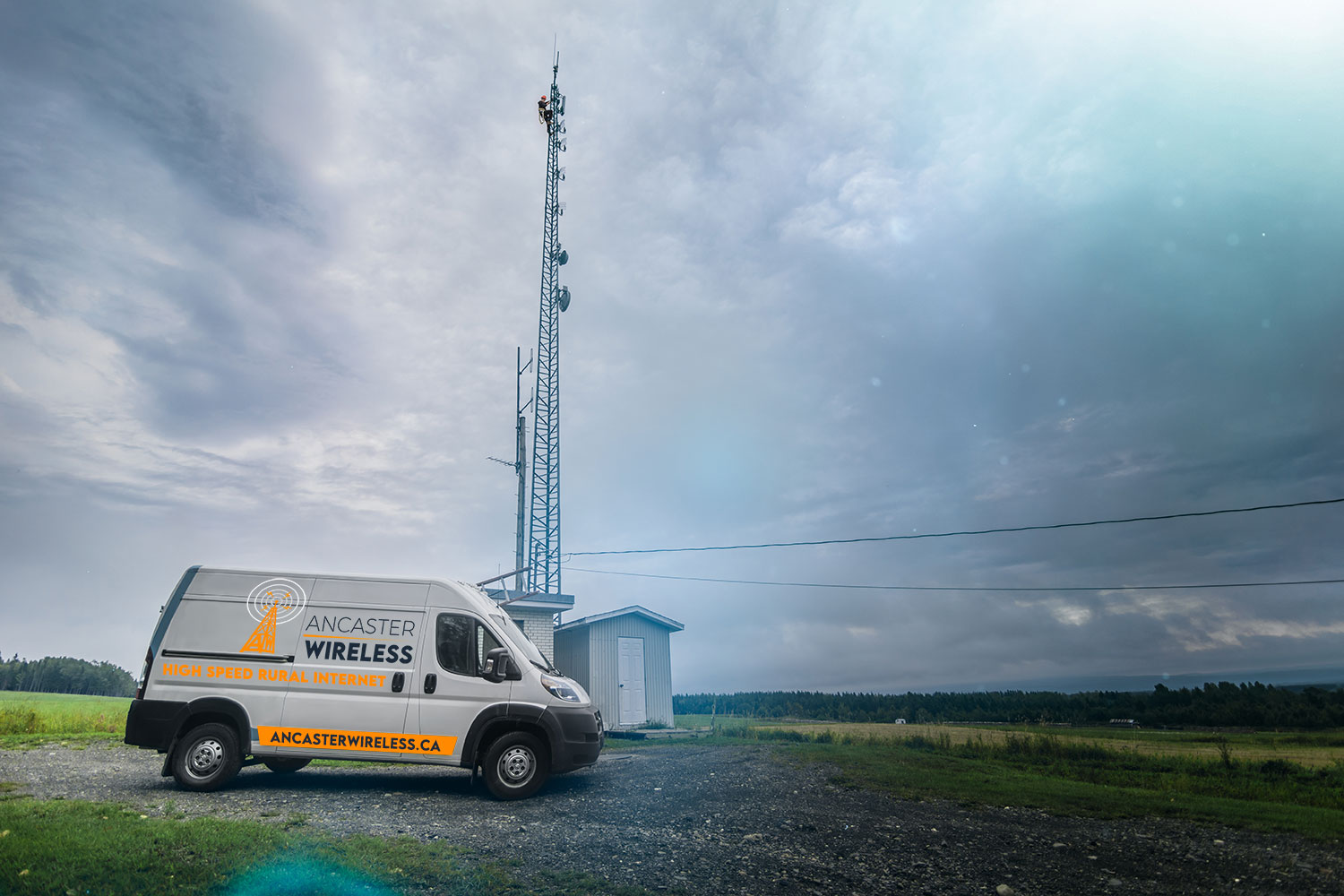 Sq. KM of coverage and more coming soon!
See if our Wireless Internet is Available in your area!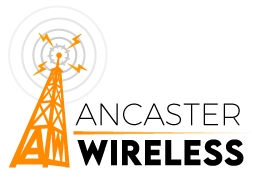 Have a question - - Contact Us
Stay Connected
Join our mailing list to learn about where we are installing next, promotions, updates, and more!