Reduce the Bandwidth of your Amazon Fire TV Stick
Amazon Fire TV Stick (Firestick) is a device that allows you to stream your favorite TV shows and movies from top services like Amazon Prime, Netflix, Hulu, Disney+, Crave, and more in one easy-to-use dashboard. You can also listen to music, watch sports, play games, watch live TV, and more.
Amazon's Firestick comes in many different models. The lowest model lets you stream content in 1080p HD, while the top model lets you stream in 4K Ultra-HD. However, some users experience buffering or bandwidth issues.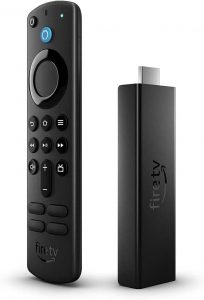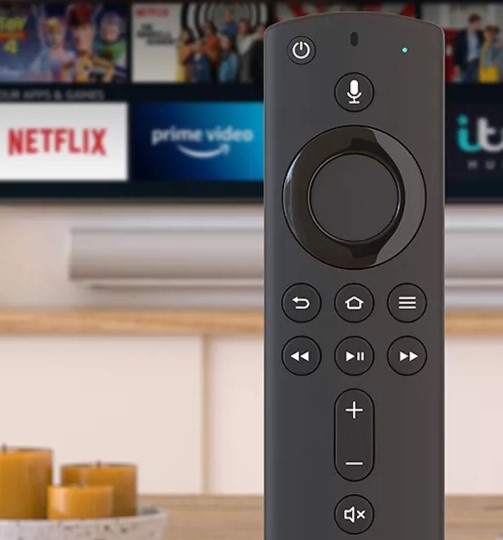 Here are the steps to reduce the bandwidth of your Fire TV Stick:
1. In the main navigation bar to the right, you will see a gear icon, click it.
2. Then click on Preferences.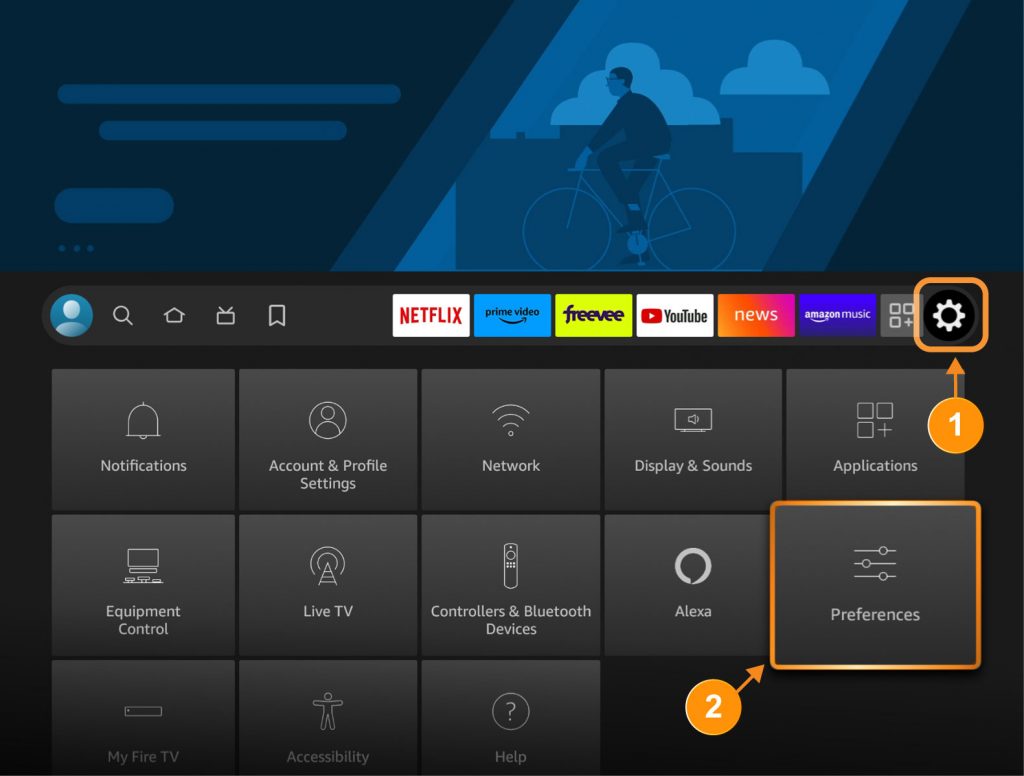 3. Scroll down to Data Usage Monitoring and click it.

4. Data usage monitoring is normally turned off. Click it to turn it on.

5. Once data usage monitoring says "on" scroll down and click on "Set Video Quality". By default, Best has a checkmark beside it.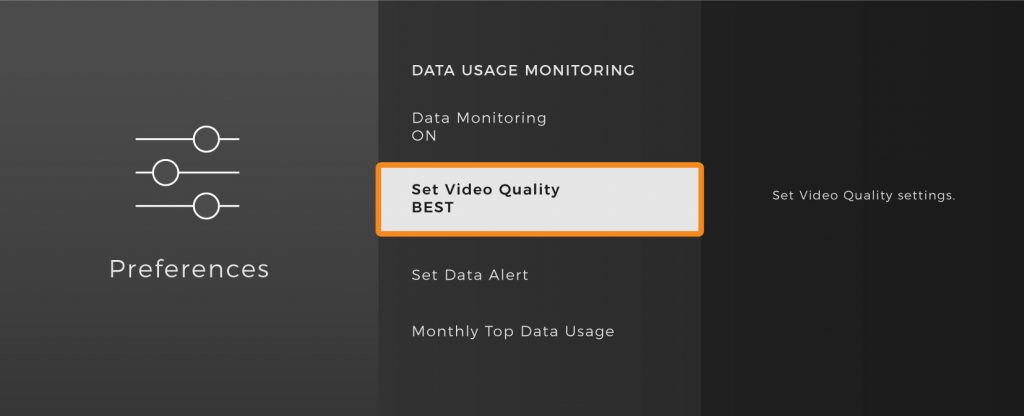 6. You should have three options: Good/Better/Best. Scroll up to "Good" and click it. The checkmark should now be beside "Good".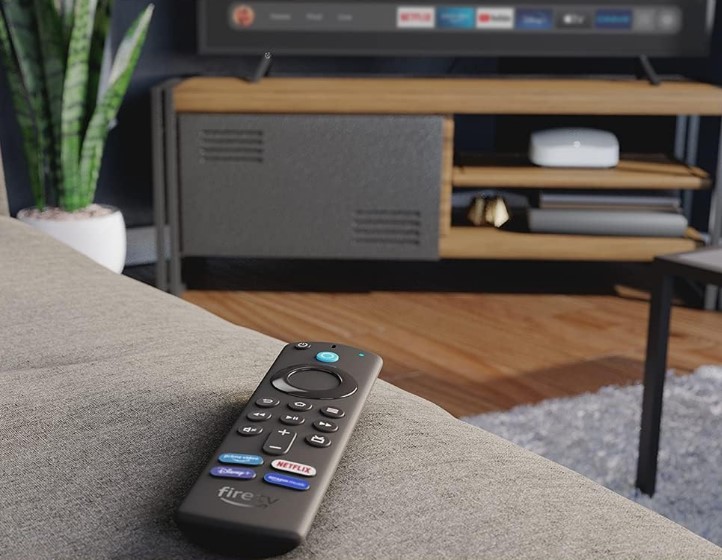 ​7. Then click the home button or the "return" button on the left of the remote until you are at the main menu. Sometimes, you will need to restart your Firestick for the settings to take effect.
Once this has been completed, less data will be required to watch tv and you should no longer have issues streaming.
If you have any questions, please open a ticket or give us a call.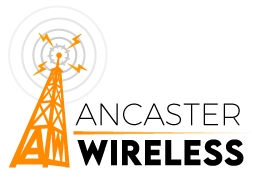 Have a question - - Contact Us
Stay Connected
Join our mailing list to learn about where we are installing next, promotions, updates, and more!