Have a technical issue?  Please give us a call or fill out the form below to contact our support team.  We will get back to you as soon as possible.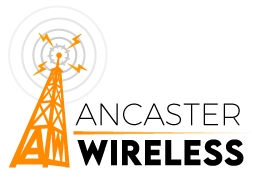 Have a question - - Contact Us
Stay Connected
Join our mailing list to learn about where we are installing next, promotions, updates, and more!