Bring You High-Speed Wireless Internet!
Are you a camper at Cedars Camping Resort? ​Now you will be able to stream your favourite service, chat online with your family & friends, check emails, and if need be keep up on some work all from the comfort of your own trailer!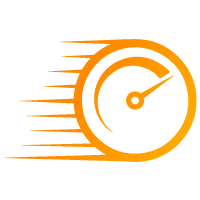 Fast & Reliable
Choose from a variety of speeds, we have a package to fit everyone's needs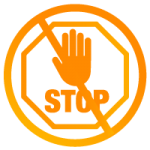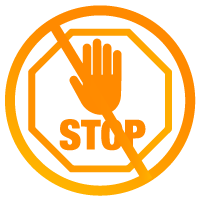 Filter Free
We do not filter Netflix or any other content, enjoy the internet the way it was meant to be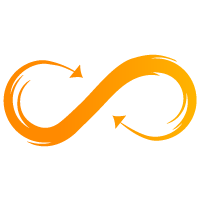 Unlimited Usage
We never limit or charge our customers for usage
At Ancaster Wireless we believe our Rural Wireless Internet can help connect you to the people and things you love.  Our wireless Internet service provides Cedars Camping Resort customers with city-like Internet speeds and Connects you to what Matters!
We have a package to fit everyone's needs
AWR10
Up to 10Mbps download
$85.00
per month
AWR15
Up to 15Mbps download
$105.00
per month
AWR25
Up to 25Mbps download
$135.00
per month
AWR50
Up to 50Mbps download
$155.00
per month
Installation charge of $195.00.
ALL of our packages include no data caps, no bandwidth limits.  You will never be penalized for using the internet.
Interested In Our High-Speed Wireless Internet?
Please fill out the form below if you are interested in having us install our Internet.
We need you to fill out the form with the Cedars Address, not your home address.
Make sure to put in your SITE NUMBER (in the same field as the street address), so we know exactly where we will be installing the Internet.
We have provided the Cedars Camping Resort Address below
Once the form is filled out – we will contact you in the following weeks with an installation date and time.
Street Address: 1039 Concession 5 West Site#001 (example)
City: Millgrove
Postal Code: L0R 1V0
Cedars Camping Resort FAQs
Here are a few of the questions we get the most. If you don't see what's on your mind, reach out to us anytime; give us a call or send us an email.
Is there a contract?
No, all of our Residential services are on a month-to-month payment plan with no contract. If you are unhappy with your service, you will need to give us a 30-day cancellation request.
Is there a charge to disconnect and reconnect each season?
No, we do not charge a fee to have your service disconnected and reconnected at the end and beginning of each season. What we do request is that you give our staff at least 3 business days advanced notice of when you would like to be disconnected or reconnected. If you call the same day you would like this to occur, it will not be able to happen.
How will the antenna be attached to your trailer?
Our antenna is very small, about the size of your palm. We can attach it to your trailer with a satellite "J" mount; this will require us to screw it into your trailer. Or, if you already have a post or pre-existing part of your structure you would like us to use, we can look into screwing and securing the antenna to that.
Do you need a router?
We provide a router but it does not include WIFI for connecting laptops and cell phones.  If you need to connect wireless devices such as tablets, cell phones, laptops, etc. you may use your own wireless router or we can supply one at your request. (Additional fees may apply)
Which router will work best?
We don't recommend any particular router.  If you already have one, it should work just fine. Our Internet will work with any properly working router.  If you do not have a wireless router or are unsure which one to go with, we can provide one for you at an additional cost.
Will it be installed by the beginning of the season - May?
Our goal is to accommodate all users so that our service can be installed when they request installation.  However, we work on a first-come-first-serve basis, so the sooner you sign up to request installation, the sooner you will get your Internet installed!
Do you block Netflix or other streaming services?
No, we do not block any streaming service. In fact, we actively take steps to ensure Netflix and other streaming services work well for our clients.
Is your Amazon Fire TV Stick causing your streaming to buffer?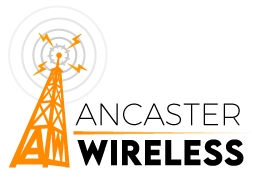 Have a question - - Contact Us
Stay Connected
Join our mailing list to learn about where we are installing next, promotions, updates, and more!